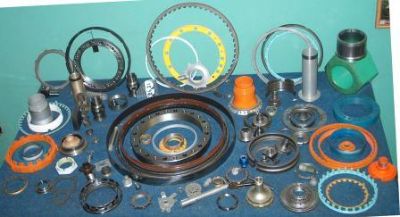 McMELLON BROS., INC. has been a leading supplier to the American Aerospace industry of "flight safety critical" threaded parts since 1951. Our reputation for producing the finest threaded components is a direct result of 50 years of manufacturing experience and close adherence to the highest quality standards. The basic idea which has continually pervaded McMELLON methods is that each piece in a production run must receive the same care and attention to detail that is given to a single, precisely crafted prototype. We are specialists in manufacturing parts to get the utmost from their design, concentrating on heat treated alloy and refractory metal spanner nuts and other threaded parts of various configurations - to the tightest of customer tolerances. Diameters range from 7/16" to 16" threaded, lot sizes of 1 to 10,000. McMellon manufactures threads which conform to thread inspection methods A, B or C and systems 21, 22 or 23 of Federal and Military specifications FED-STD-H28, MIL-S-7742, MIL-S-8879 and the latest Aerospace standards AS7742 and AS8879, along with varying metric specifications.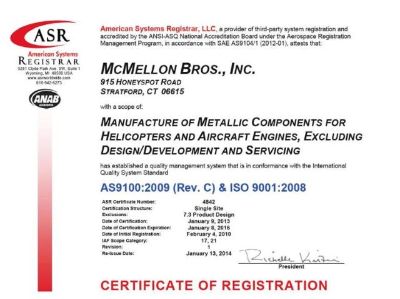 McMELLON's 20,000 sq. ft. facilities house a wide variety of the best standard production machinery for thread milling, drilling, milling, grinding, sawing, lapping, cutting and deburring - including a substantial investment in the latest CNC machine tools - as well as an extensive array of precision inspection. All McMELLON production machines and inspection equipment are subject to a rigid scheduled maintenance and calibration program. McMellon Brothers is certified to ISO 9001:2008 and AS9100:2009 Rev C.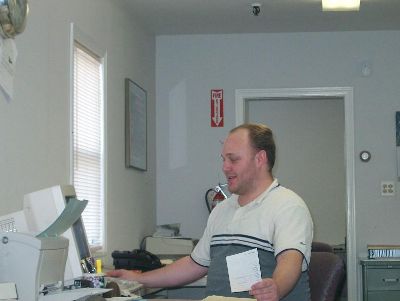 The key to McMELLON's success lies in the caliber of its personnel. Manufacturing management experience totals over l00 years in the field of close tolerance threaded part design and production. We have skilled, mature craftsmen that average over 15 years of service.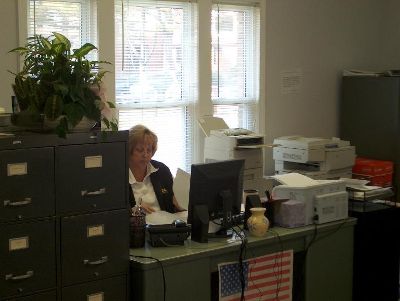 The entire McMellon family maintains a high degree of professionalism and a dedication to our longtime goal of complete customer satisfaction.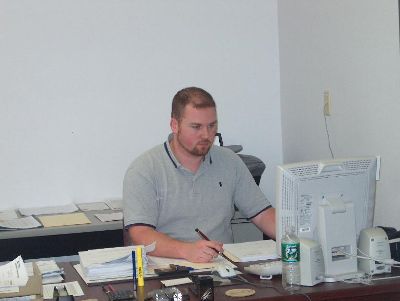 Management is intimately involved in the production process - from receipt of order to final inspection and shipment.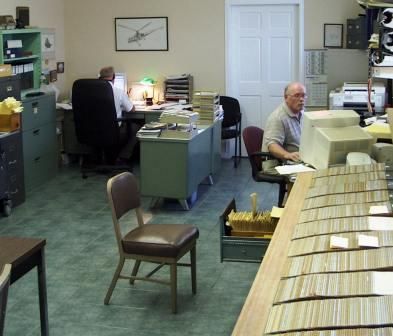 Decades of experience are combined with the latest manufacturing and inspection methods, skilled machinists and the best available machine tools to produce a truly superior product with the highest value and quality.